Accreditation & Membership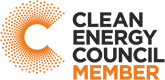 Welcome to COMMITTED SOLAR SOLUTIONS
Committed Solar Solutions is a proudly Australian owned and operated company helping businesses save money by using renewable energy. Our goal is to build the best solutions for our clients using only the best equipment. We provide a variety of options to make Solar affordable for every business big or small. Our team of installers and designers are all Clean Energy Council Approved. And we use the latest technology to read your energy usage and to forecast the optimal size system that your business requires.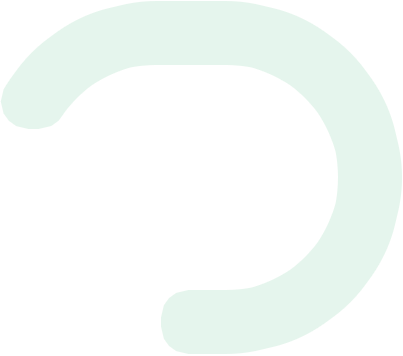 CSS Services
Committed Solar has unique tie-ups with major companies that supply and install top quality products (Tier1), super-efficient service and only the highest quality of workmanship.
Key Benefits
We gain Pre-approval from the distributor in your area, Ensure maximum efficiency, Procure, Install and Commission the system.
CSS Focus
Committed Solar consistently delivers high end solar systems that provide maximum efficiency, as well saving our clients thousands in the most cost-positive manner.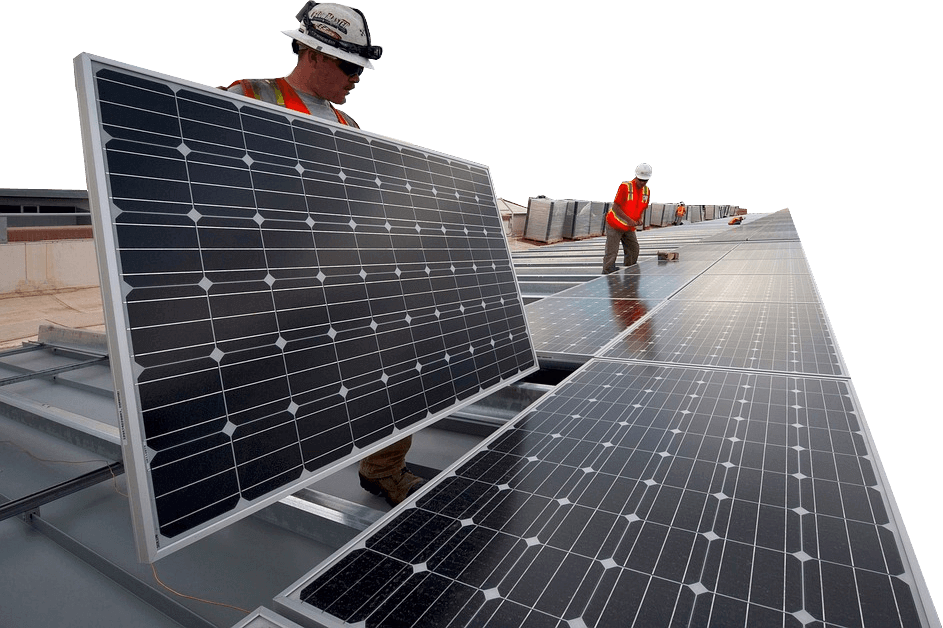 Discover The True Potential Of Committed Solar
Proven track record
Unparalleled service
Genuine guarantees
Our Range











Ready to go solar?
Get everything you need to know about solar, all in one place, before you commit to anything.