Commercial Solar Installers Victoria
Market leader in Commercial Solar Installation
Committed Solar Solutions is leading the charge when it comes to commercial solar installers. Our scope is quite large, having installed 5kw systems for small businesses right through to 500Kw full scale commercial solar systems and everything in between. Our goal is to build highly specialized solar solutions to meet your needs both now and into the future. Our successful track record consists of more than 200 commercial solar systems throughout Victoria and Interstate. We've also installed solar for more than 70 independent supermarkets, making us the largest provider of solar in this market Australia-wide.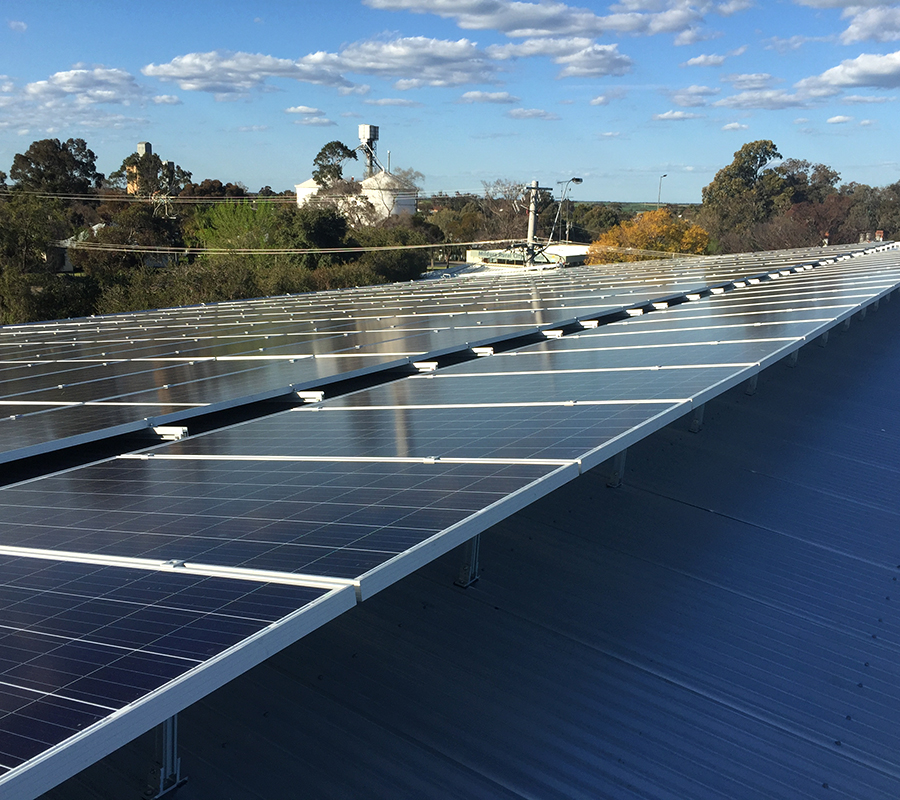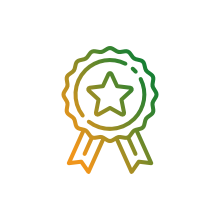 50 Years' Experience
Our team consists of over 50 years of combined commercial solar installation experience with each of our installers being Clean Energy Council (CEC) accredited. The Clean Energy Council of Australia has strict guidelines in their code of conduct. This ensures that each new system is designed and installed with the highest levels of safety and production output at the forefront.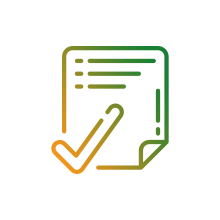 Proven Results
We take great pride in delivering consistently high-quality solar installs and our results speak for themselves. 94% of our systems are producing at or above the recommended guidelines. More than half of these systems are well above expectations! Because our motto at Committed Solar Solutions is 'under commit, over deliver', the only surprises you should find in your bill are saving MORE than we've promised.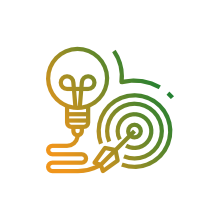 We make it simple
Simple to understand solar. Simple to get started. And simple to track your savings. We can generally work out what your requirements are by taking a look at your electricity bill and asking you a few short questions. From here, we simply outlay the costs, savings, and your return on investment. Once your system is installed, we also monitor its performance on a daily basis. Our dedicated team is always on hand to help with any questions or concerns and we look forward to doing a bill analysis once we have the solar production data.
There is a reason why we're the number one commercial solar installer in our field throughout both Victoria and Australia. Come and find out why.