The cost of commercial solar panels in Victoria is currently at an all-time low. Further, with Government rebates periodically decreasing each year, there has never been nor will there ever be, a better time for businesses to go solar.
The evolution of solar panels over the last 10 years has meant that they are now more reliable, have much higher efficiency and a vastly improved build quality. So, expectations of a 25+ year lifespan is very much a reality. This is even more so for commercial grade solar panels.
Committed Solar Solutions has invested more than 1000 hours into researching which commercial solar panels come out on top, not just with performance and price, but also efficiency, warranty, back-end support and longevity. CEC (Clean Energy Council) accreditation is a bare minimum that we would recommend. Here are the solar panels we use and why: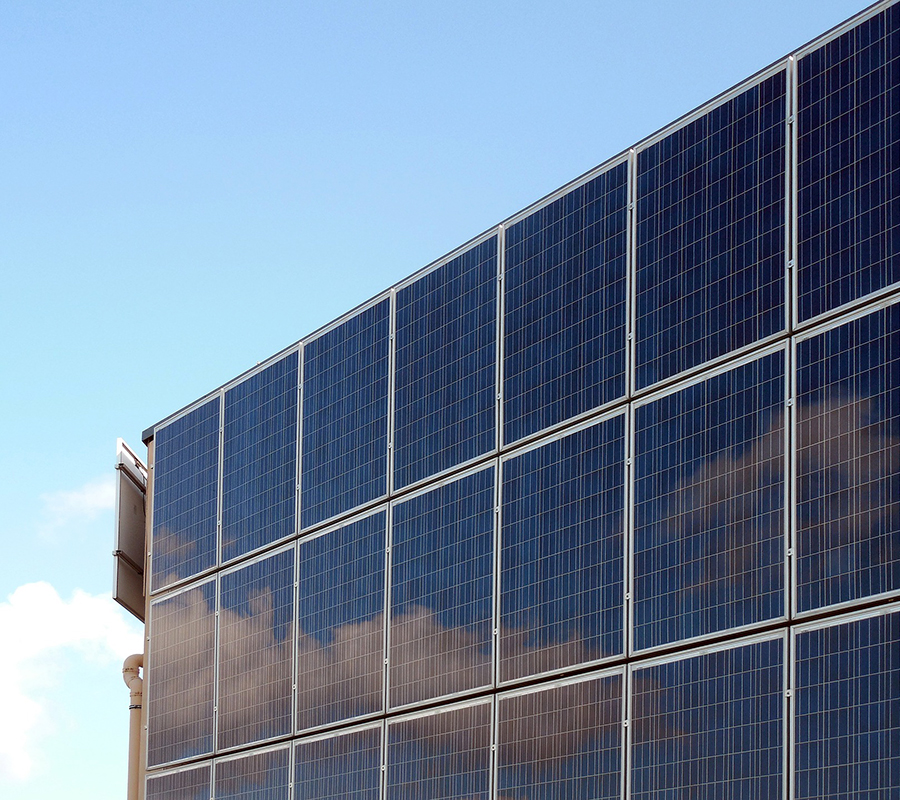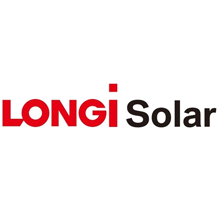 Longi
Longi panels are known for their mono cell technology, high efficiency, low degradation, and reduced cable usage due to the smart design.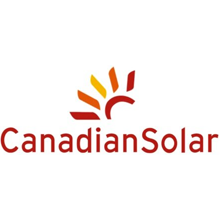 Canadian
Canadian panels have a huge footprint throughout Australia with superior support, 25-30 years linear degradation warranties with lower drop-off levels and a 12-year product and workmanship warranty.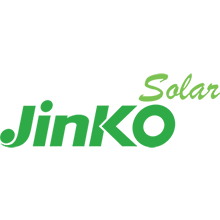 Jinko
Multi award winning, Jinko pride themselves on their ultra-high efficiency, as well as consistent performance and durability in extreme conditions.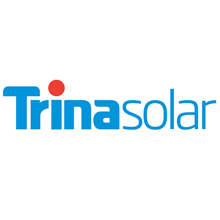 Trina
Having set no less than 20 world records in panel cell efficiency and module output, Trina are known for their ground-breaking innovation and bankability.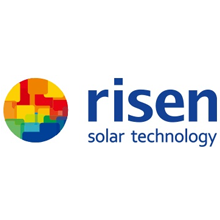 Risen
Another market leader with innovation, Risen panels are known for their industry leading lowest thermal co-efficient for power and state of the art automated manufacturing.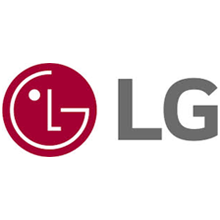 LG
Although LG panels are by far the priciest of all the listed panels, they make up for it in longevity, output and most importantly a market leading 25 year panel warranty which is more than double of most other warranties.
We service most parts of Victoria and we come to you. So, if you're in the market for commercial solar panels, get in touch with Committed Solar Solutions to see what fits best.