Affordable Solar Electricity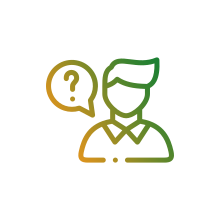 Can I afford Solar?
The short answer is 'Yes'. Although every business' situation is different, we succeed in showing almost all businesses an affordable solar electricity solution. There are many factors that contribute to how affordable solar is for you and what your return on investment will look like. Let's take a look: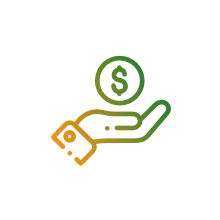 Zero Upfront
In these current economic times, many businesses would prefer not to tie up capital if this is an option. That is why we offer our clients the opportunity to pay off their system without having to pay for it up front. Further, several banks are offering 'Green Loans' for businesses so there are options when it comes to getting solar finance. Best of all, the savings produced by having solar will generally far outweigh the cost of paying it back. So, you can still be saving even while paying off your system.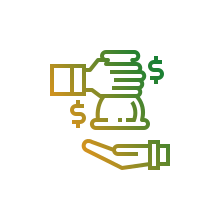 Government Incentives
The Australian Government have two rebates set up to induce Australians to go Solar; STCs (Small scale Technology Certificates) and LGCs (Large scale Generation Certificates). Most businesses will qualify for the STCs and receive a rebate of roughly 30%. To make it easier on our clients we have the capacity to purchase those STCs off the client and offer the savings as an upfront discount. In Victoria, there are also State Government rebates for getting solar for your home.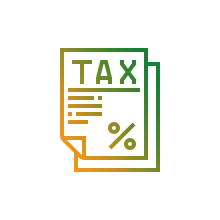 Tax Benefits
Another way in which the Federal Government is helping make solar a more affordable electricity option for business is through tax breaks. As part of its stimulus package to fight the effects of COVID-19, the Australian Government has committed to making all business purchases (including solar) of less than $150,000 fully tax deductible until at least June 30th 2021. This means that you can reap the majority of the tax benefits of purchasing solar in the first financial year of ownership. This can also be applicable to some financed options. Get in touch with Committed Solar Solutions to understand more.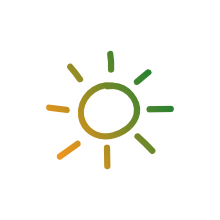 The sun has no usage charges!
It may sound obvious, but once you have covered your setup costs, solar electricity not only becomes affordable; It's free! This is especially relevant for businesses as most operate (and use the bulk of their electricity) during daylight hours. This generally results in a much quicker return on investment for a commercial solar system as opposed to a residential system. This is simply because most of the electricity being used is being sourced straight from the sun.